Curated global brands. Expert advice. Personal service.
Our Story
Long lines. Waiting on hold. Boring products. A sale the day after you order. Clerks pushing products for commission. A broken item thrown into a box.
Somewhere along the way, shopping became more about them than you. It stopped being special.
At Beautylish, our focus is to make you feel special.
When shopping with us, you'll find:
Curated global brands: We source exceptional products from all over the world for you.
Expert advice: Our makeup artists will help you figure out what works best for you.
Personal service: We package your order with care. If there's a mistake, we'll fix it right away.
We look forward to your next order with us.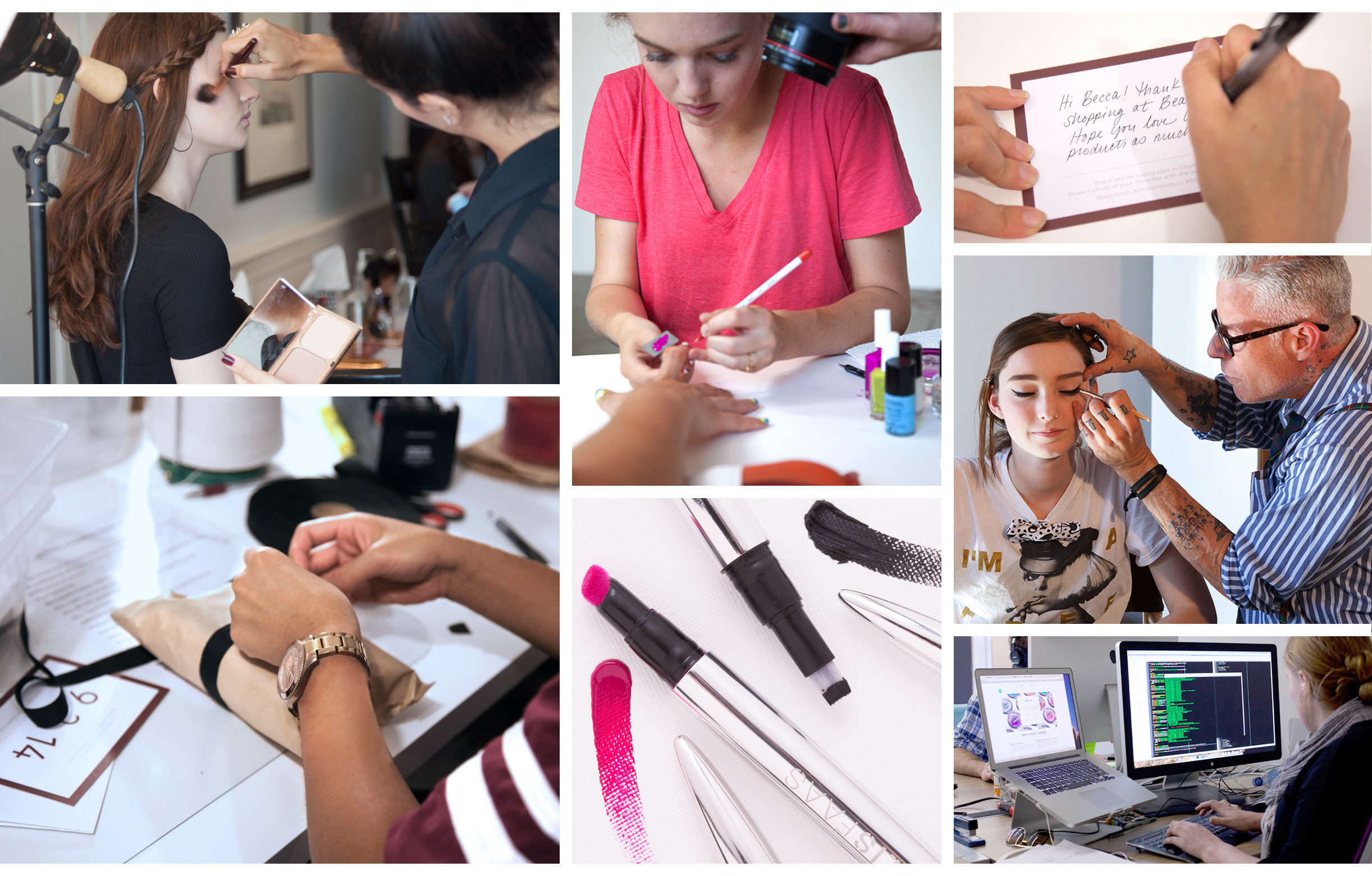 Life at Beautylish
Beautylish is a small team of fiercely dedicated people headquartered near Union Square in San Francisco. We work together across teams to tell our brand stories while striving to deliver the Beautylish signature experience for our customers.
"At Beautylish we're bringing back personal attention. It's exciting to combine artistry, technology and an understanding of individual needs to craft a memorable experience for each customer."
—Sameer Iyengar, Co-founder
"We love working with customers, not just to assist with order issues, but to bond over our shared love of beauty products. It's rewarding to have the ability to make someone's day, and even creating friendships along the way!"
—Seu Mei Fung, Customer Service
"We really pride ourselves in bringing brands to Beautylish that are artistry driven and the talk of the industry. We want both the artist and the enthusiast to be able to find everything they could possibly need here!"
—Christina Fung, Merchandising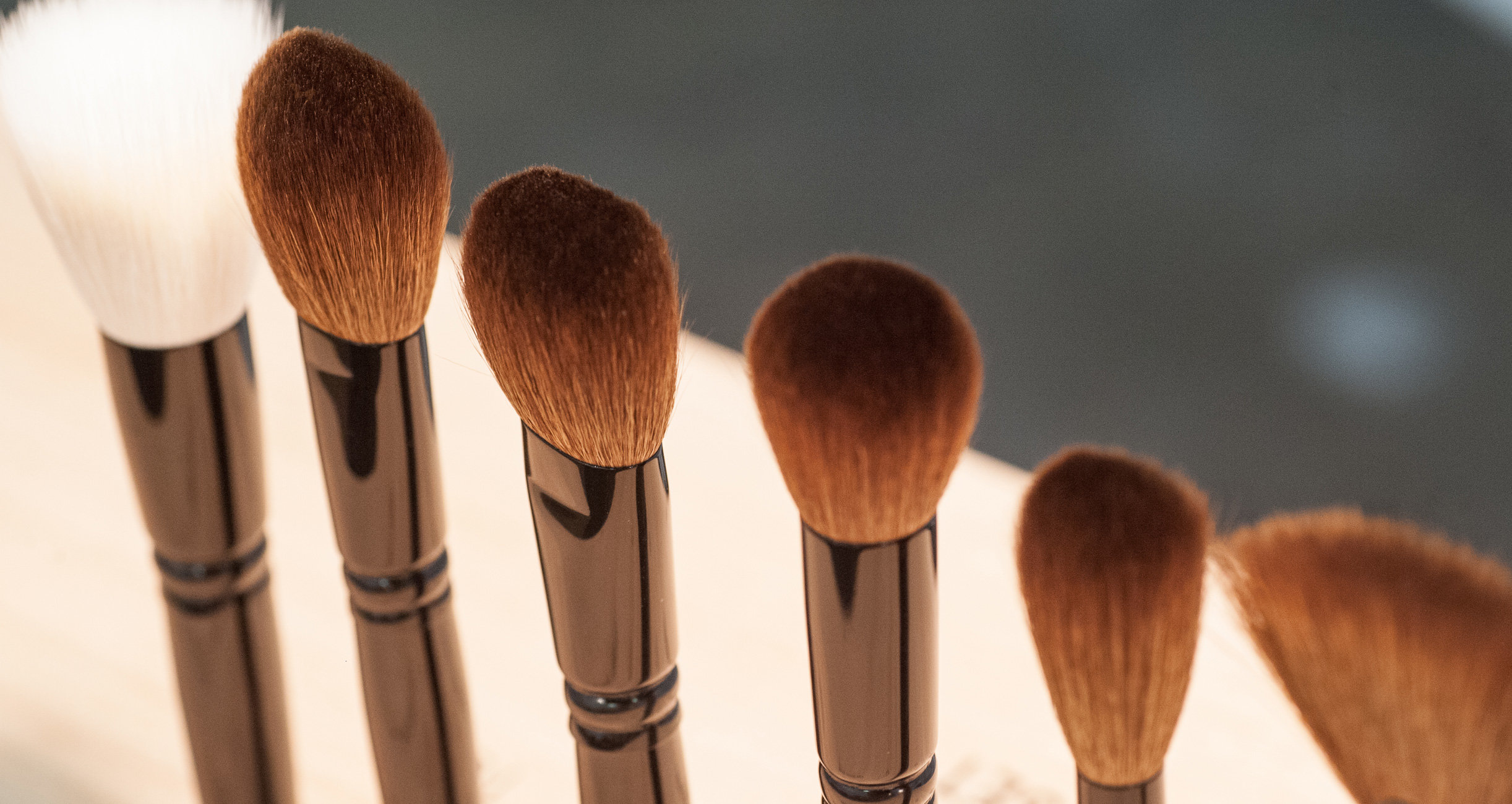 Jobs at Beautylish
Would you like to be part of the team?