Shop now. Pay later.
Flexible Payments
Pay for your order with interest-free monthly payments. With instant approval and absolutely no fees, Flexible Payments is a simple and free way to pay for your order over time.
Instant Approval
There's no credit check or approval process. Flexible Payments is available for HK$400+ orders in select countries.
No Fees or Interest
Pay for your order over time with no interest or added fees. The total you see at checkout is exactly what you'll pay.
Easy Monthly Payments
Pay part of your balance at checkout and the rest in equal monthly payments, automatically charged to your credit or debit card.
Fast Shipping & No Waiting
Your order ships as soon as you submit your first payment—just like a regular order. Enjoy your new products and take care of the bill later.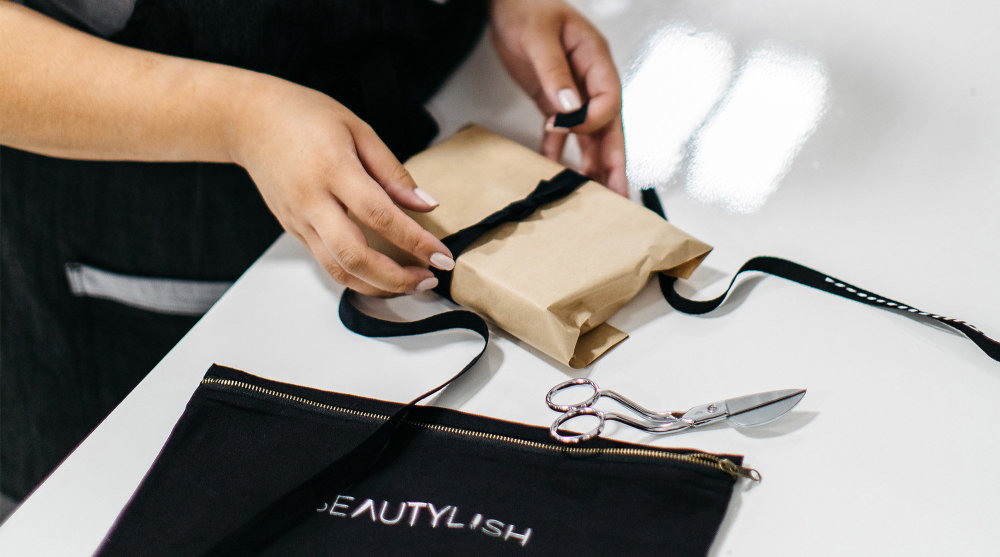 Get your order right away
We'll process and ship your order immediately after you place it. Unwrap your new beauty finds now and we'll send you an email reminder when your next payment is due.
What they're saying about Flexible Payments
"I'm a working makeup artist and I love how Flexible Payments makes it easy to restock my kit when money's tight. It's been a serious lifesaver."
– NASEEM J.
"I was floored at how easy this was. You pay absolutely no extra fees and my order shipped so fast. No surprises or gimmicks. I'm a customer for life!"
– LETICIA M.
"I used Flexible Payments over Christmas and was able to get everything I wanted for my friends and family with no hassle. Thanks so much! Can't wait to order again!"
– TAYLOR W.
We're here for you
Our in-house customer service team is just a phone call, email, or text away. If you have any questions about Flexible Payments, just let us know.
Frequently Asked Questions
Ready to pay your way?
Flexible Payments makes shopping easy and more fun. Build your kit, find a special gift, or discover something new—you can take care of the bill later.